K11 ART STORE
  |  The K11 Art Store is situated in the K11 mall in Shanghai, and exist only to sell cool stuff. They're always organising new shows, putting on new exhibitions, and organising cool new things to show, see and sell. We've been involved in quite a few projects for them; everything from graphic design, through information design and branding to posters illustration and signage Below is a collection of bits that we've done for them; some finished, some only in sketch stage.
To start with, we developed a few different versions of a logo, for use in different applications: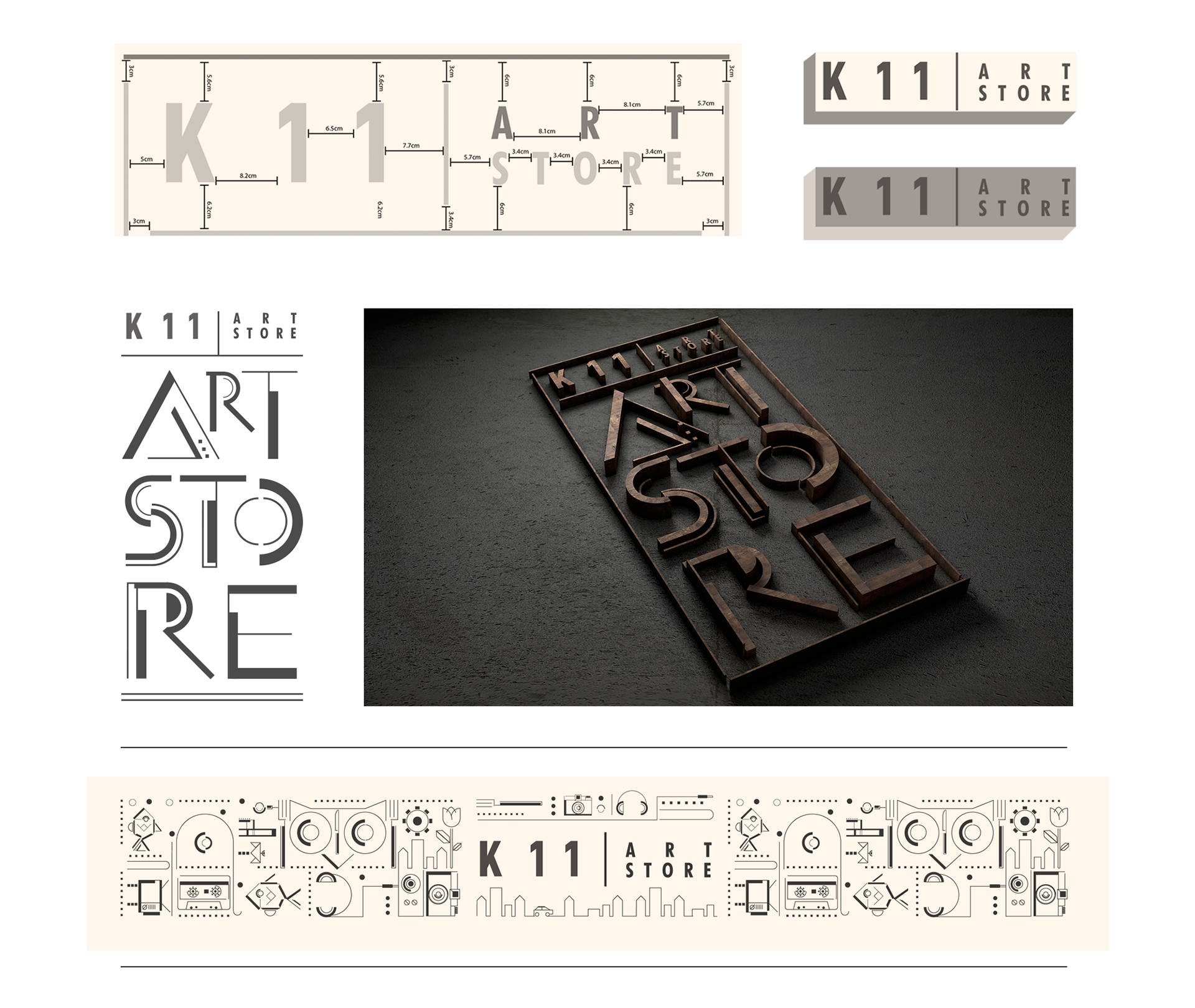 THE SPACE - After the visual language and logos were developed, the new identity was rolled out through the store, starting with the inside and outside signage. We also created a massive 3D pattern that will be printed on the floor when the shop changes stock again…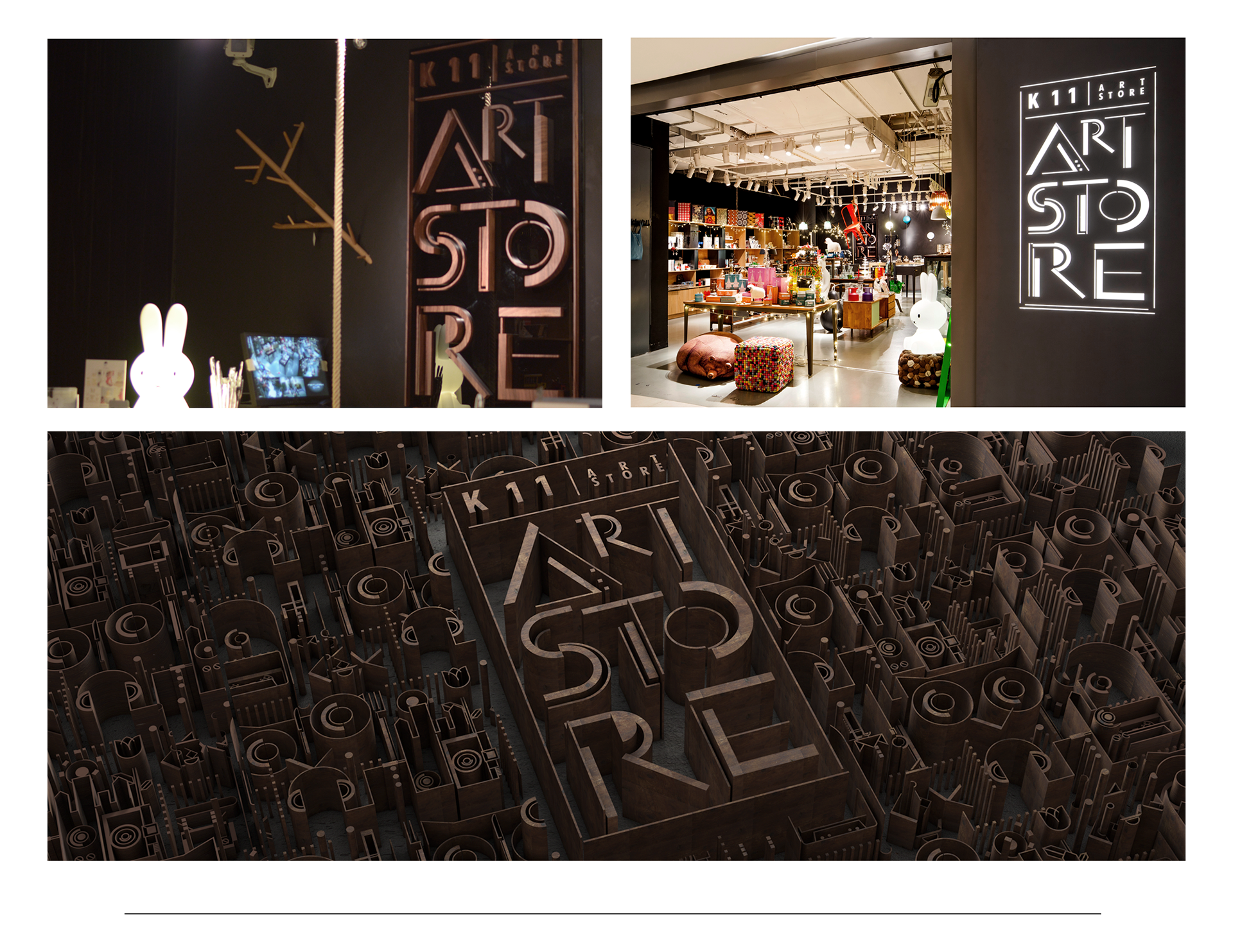 DESIGN -  Once the space was done and dusted, we carried on illustrating and designing all kinds of bits and bobs to support the identity. Swing tags, shop signage, posters, business cards, store cards, bags, packaging and invites. The designs are based mostly on what the shop stocks, hence the inclusion of retro cameras, radios, typewriters, keyboards, and of course… Miffy!