BEAUFORT BAR  
|  Cocktail of the Moment Nr 1 
THE CHOSEN ONE |  Celebrates Harry Potter, and marks 20 years since the first book in the series, Harry Potter and The Philosopher's Stone, was published.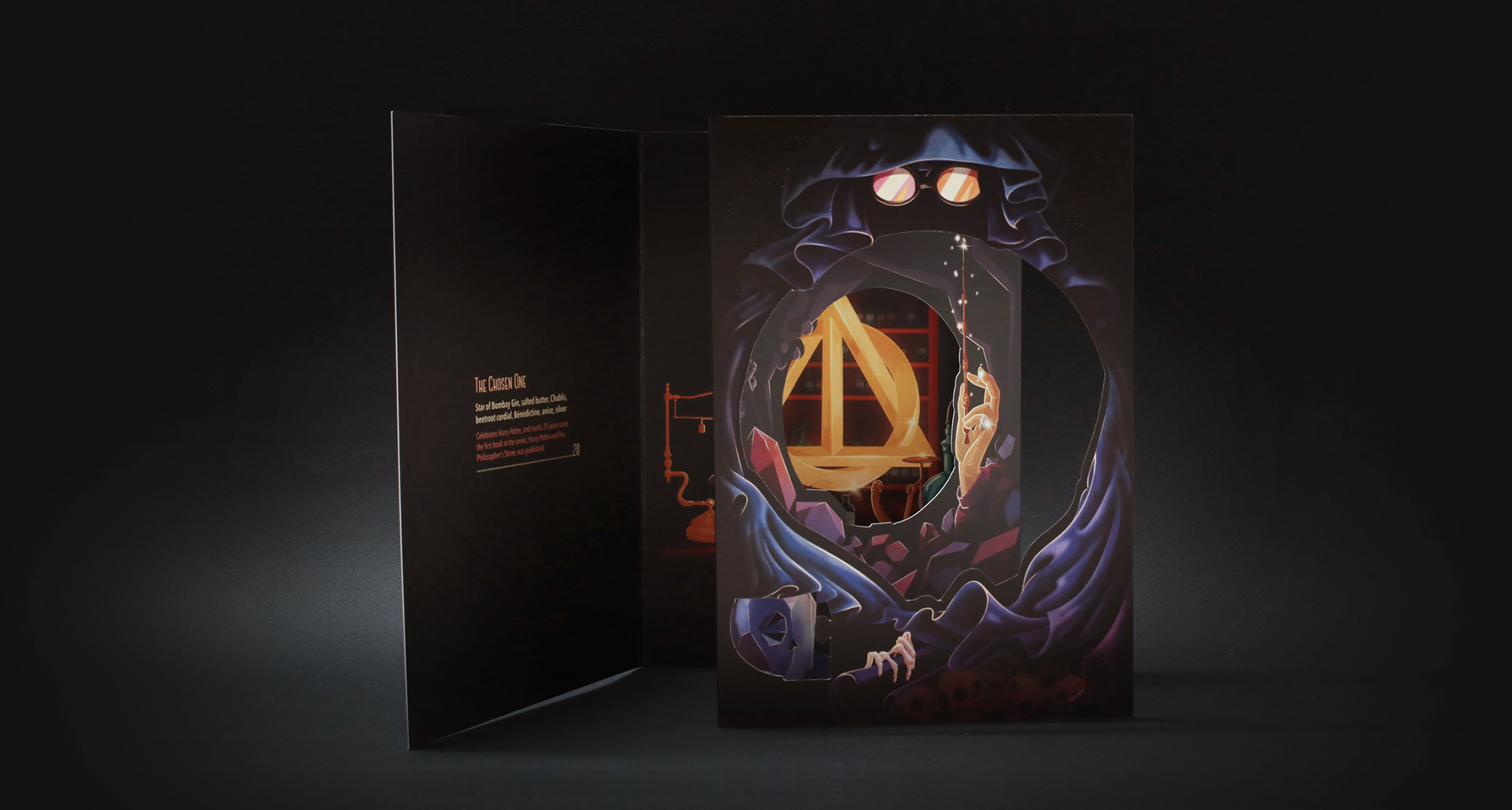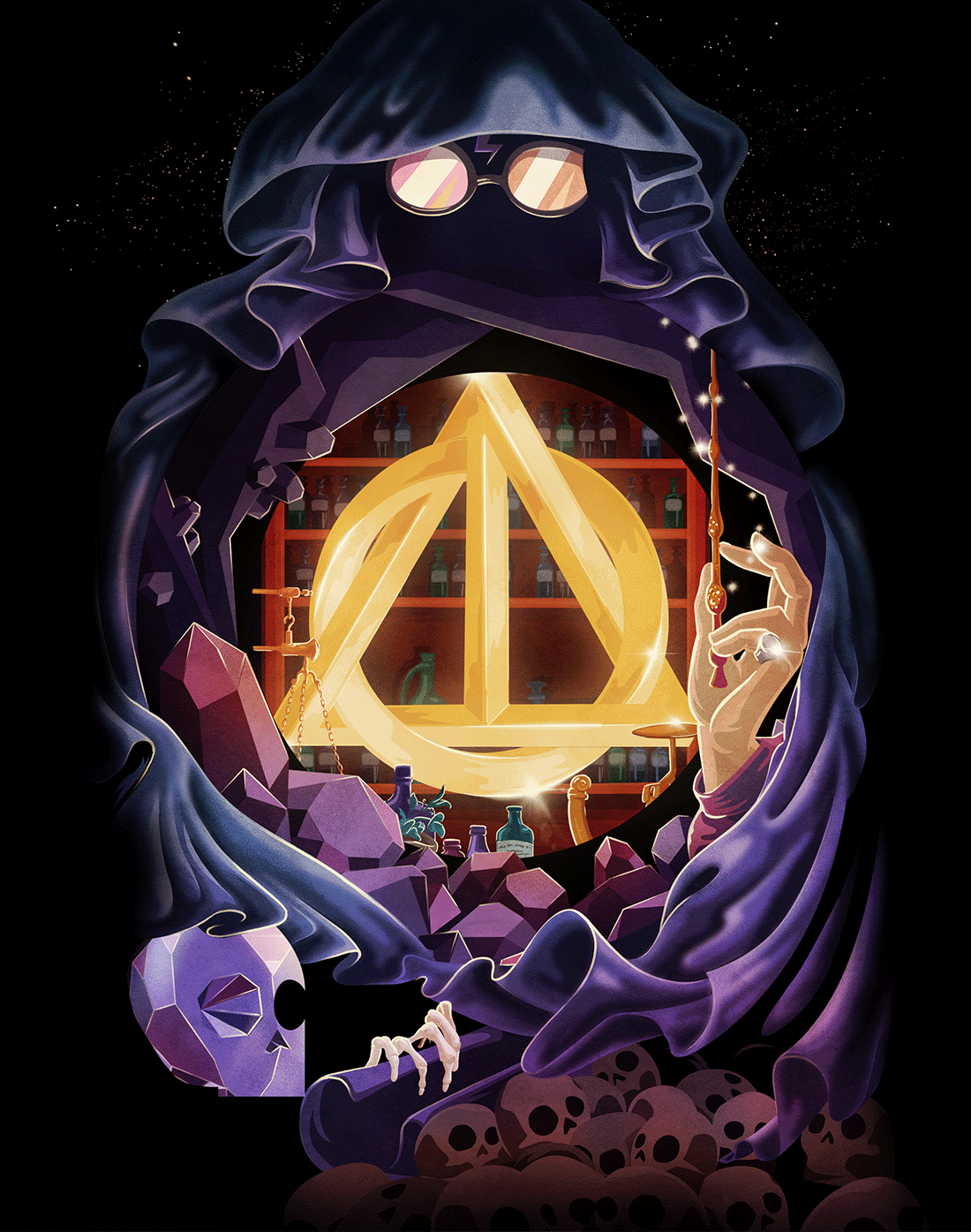 BEAUFORT BAR   
|  Cocktail of the Moment Nr 2 
THE ARKENSTONE |  A celebration of 80 years since the publication of The Hobbit, a timeless classic, following Bilbo Baggins' quest to reclaim the lost Dwarf Kingdom of Erebor. Just. Epic.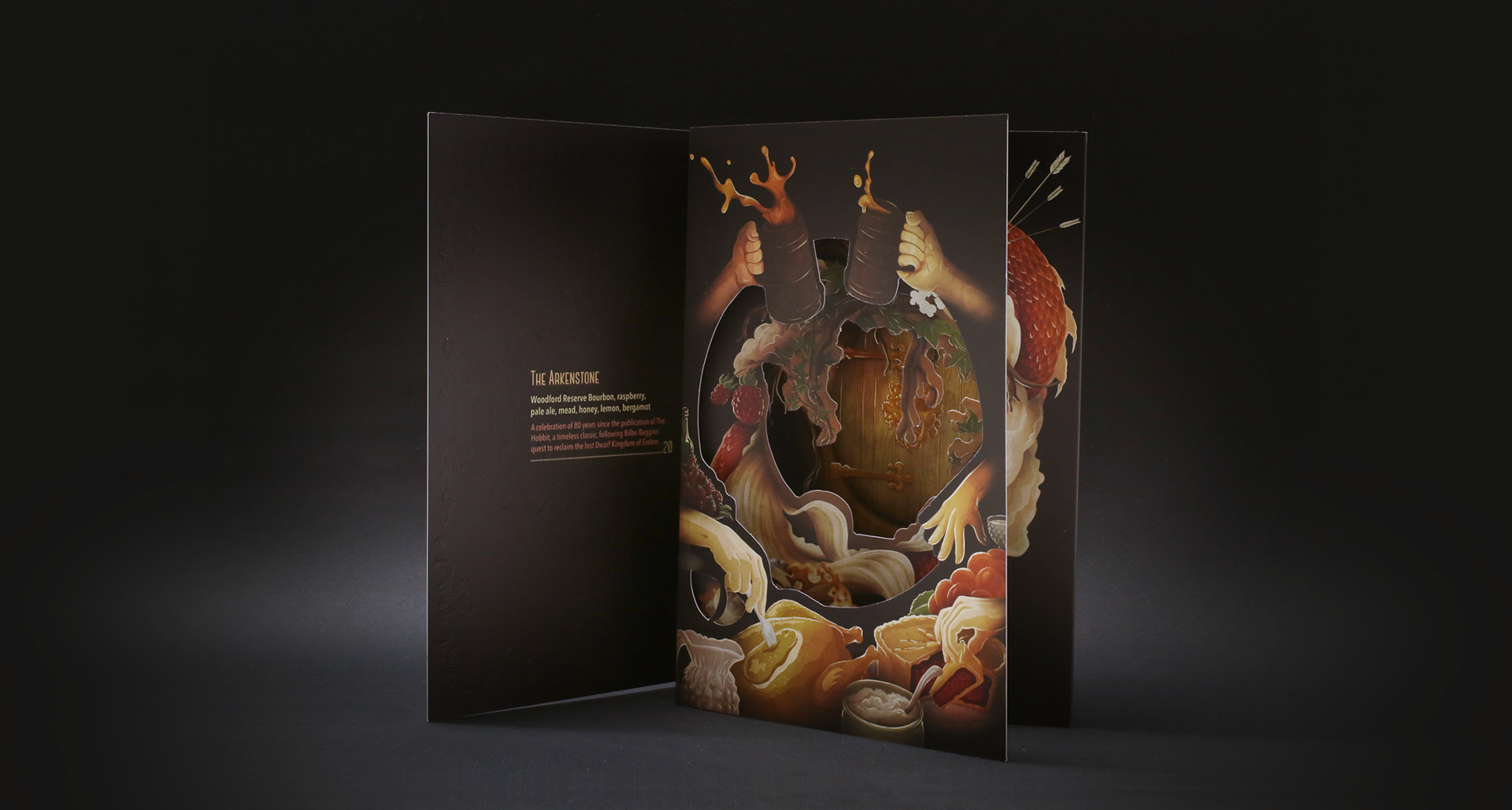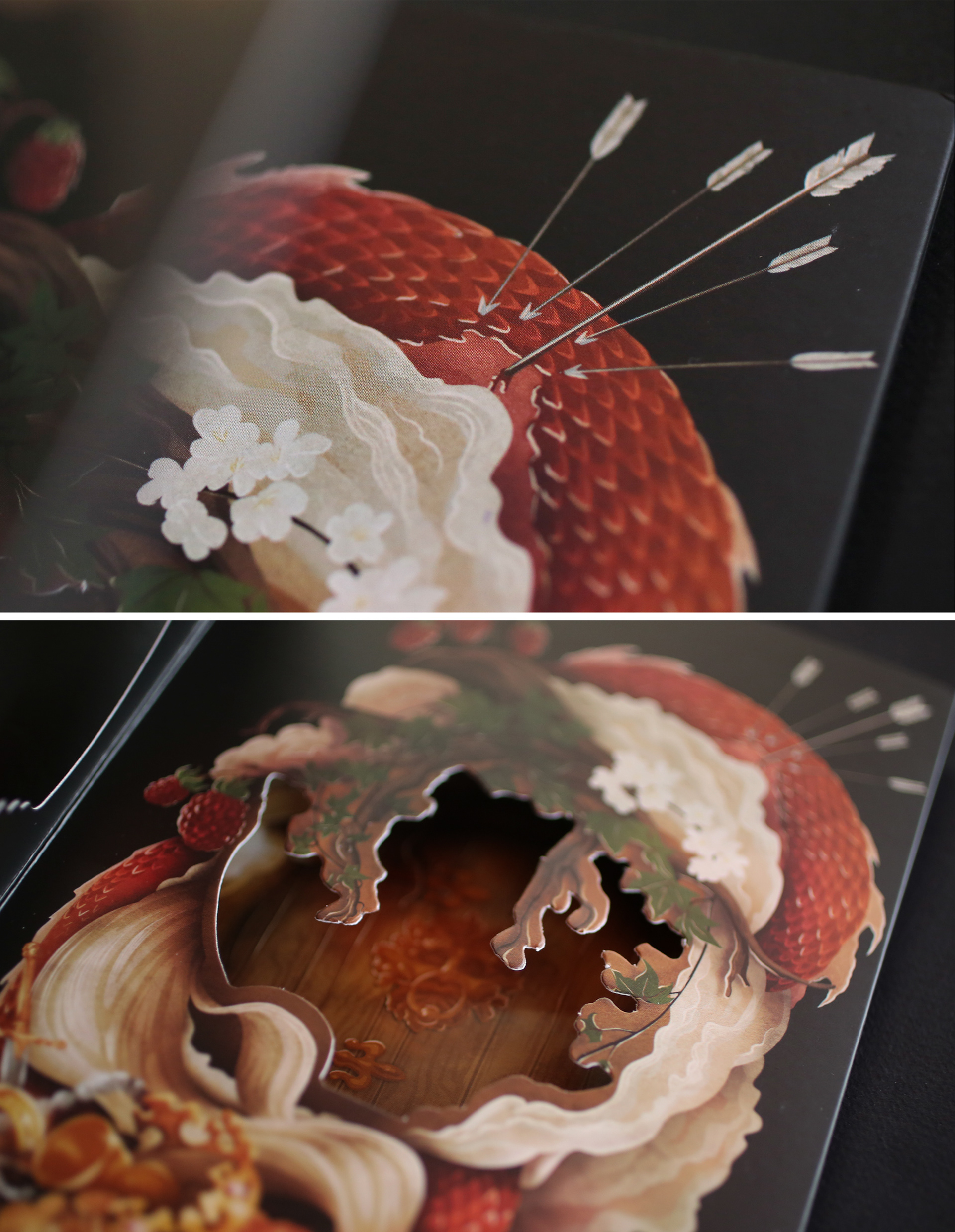 BEAUFORT BAR  
|  Cocktail of the Moment Nr 3 
ELEMENTARY |  Celebrating the 125th year anniversary of 'The Adventures of Sherlock Holmes', the iconic London character who spent many an hour at Simpson's in the Strand