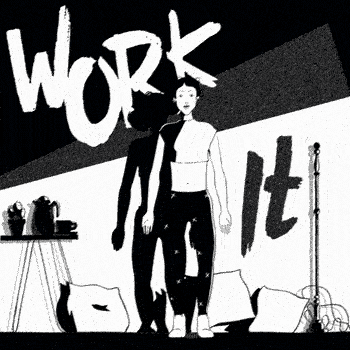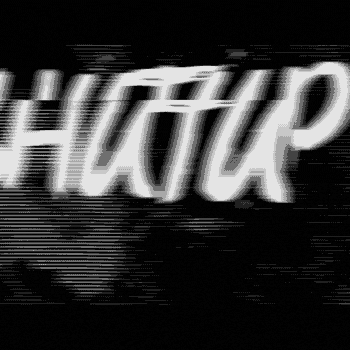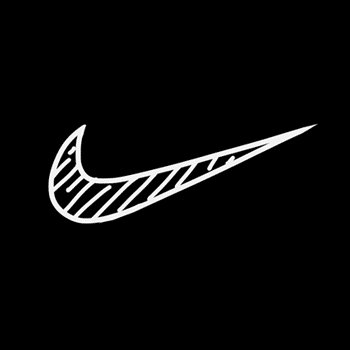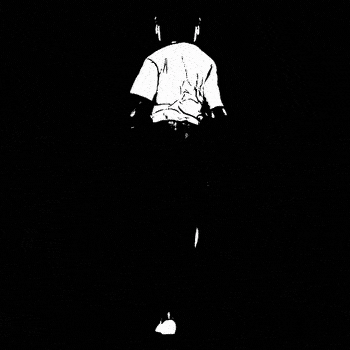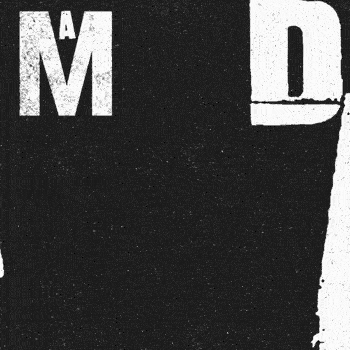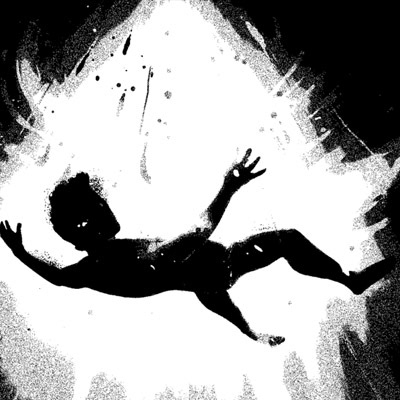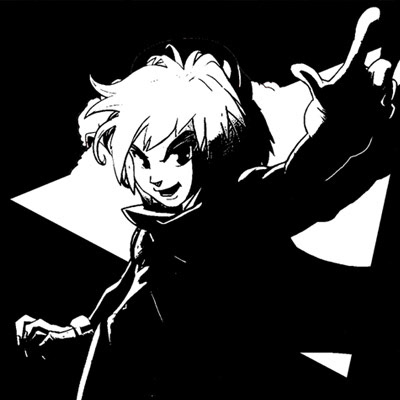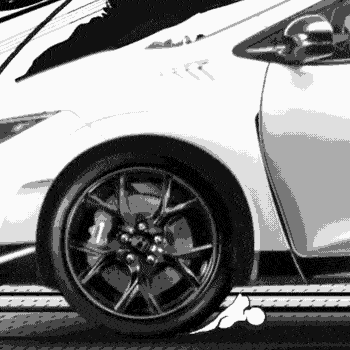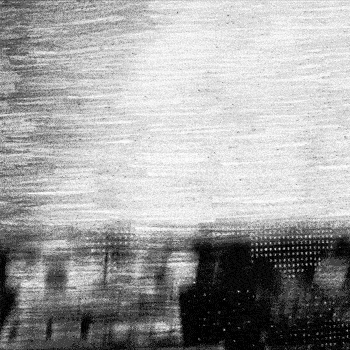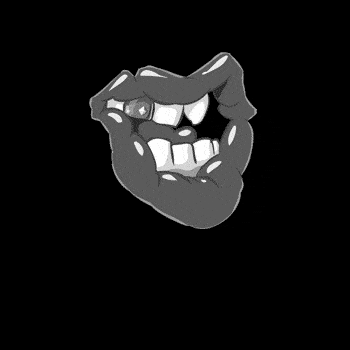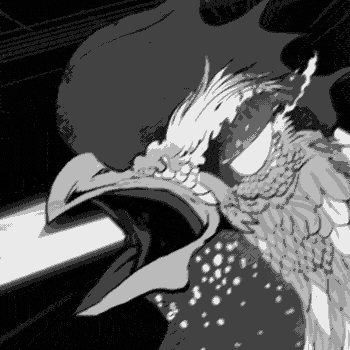 An exquisite cocktail doesn't just appear in the glass all by itself. It takes meticulous experimenting from a dedicated mixologist, knowing which elements to use, sourcing only the best ingredients, and having the skill and experience to combine everything into a masterpiece. This is Shotopop.
Our team isn't just a perfect Martini. We're also that new thing that no-one has ever heard of. We are everything that we've done, all the new things we're doing, and all the things we've yet to dream up. We employ every tool in our arsenal of image making to create bespoke visual solutions for our clients. Our team has got the skills, and like to mix it up. Bring us your order. We'll shake it up for you.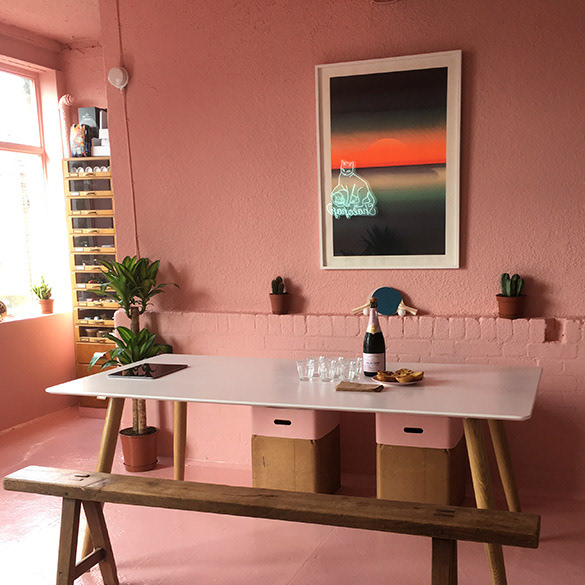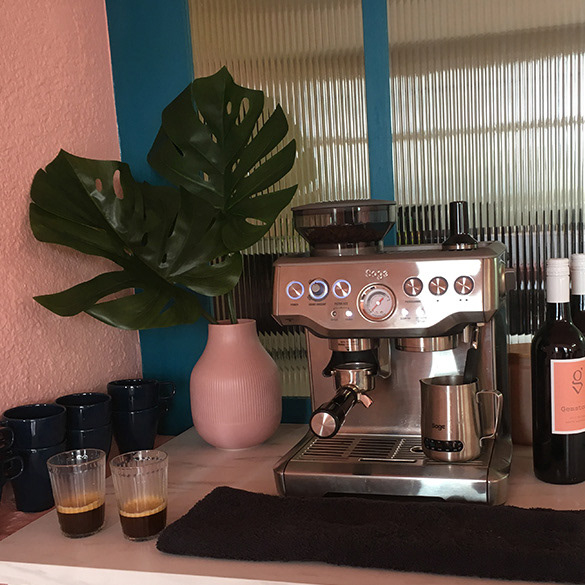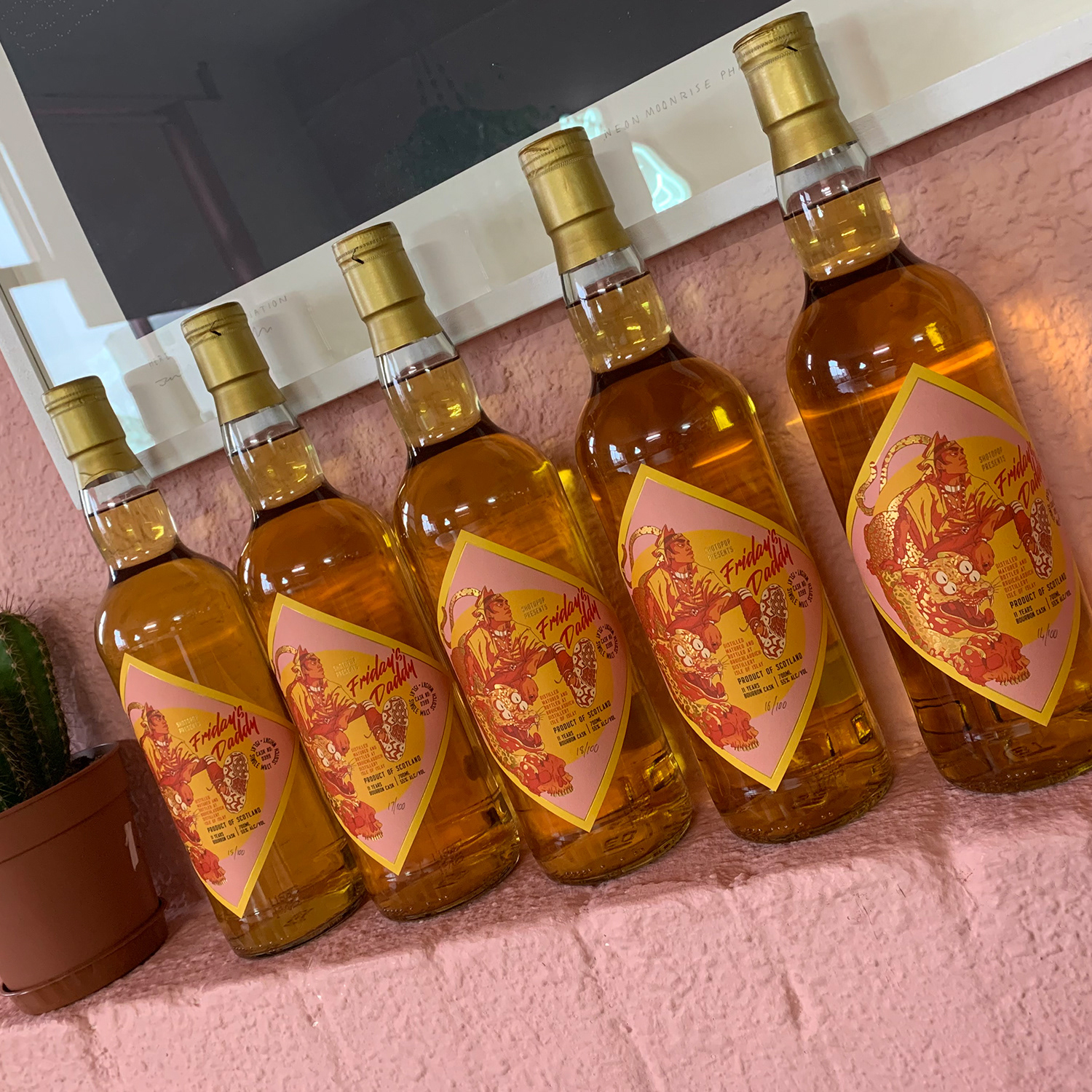 S1, Cell Studios, 23-27 Arcola Street, E8 2DJ
Represented in the UK, USA and CH by
BA-REPS
Motion/Animation representation in the USA by
ATRBUTE
We're always on the lookout for talented people to join the studio.  Designers, animators, illustrators & makers of all kinds. We also offer internships to all the new kids on the block. Please send us a mail to
jobs

@shotopop.com
Animator/Compositor 

We're looking for a dynamic full-time team member to join our London Crew. We want someone who is hungry for making amazing new work, and in it to push boundaries. We're a small studio that jumps between different projects and processes, always trying new things and exploring better and cooler ways to do fun projects.
Must have:
- After Effects wizardry
- Top notch animation & compositing skills
- Positive, problem solving attitude
- Fast and effective editing
- Great eye for design
- Knack for motion timing
- Flair for exploration and experimentation
- Strong communication skills
- Ability to help drive the creative output of the studio, pushing boundaries, conceptually, visually and technically.
- Ability to help projects to run smoothly, being aware of timings, deliverables and workflow
Additional nice-to-haves:
- C4D Knowlege
- Art direction skills
- Illustration prowess
- Cel animation abilities
- Character animation skills